Free Range Pork Sausages
Not all sausages are created equal. We are pretty fussy with the cuts of pork we include.
We only used boned out shoulder and middle back fat. With a rustic coarse grind and our own spice blend, there's no need to add anything else.  All our sausages are gluten free.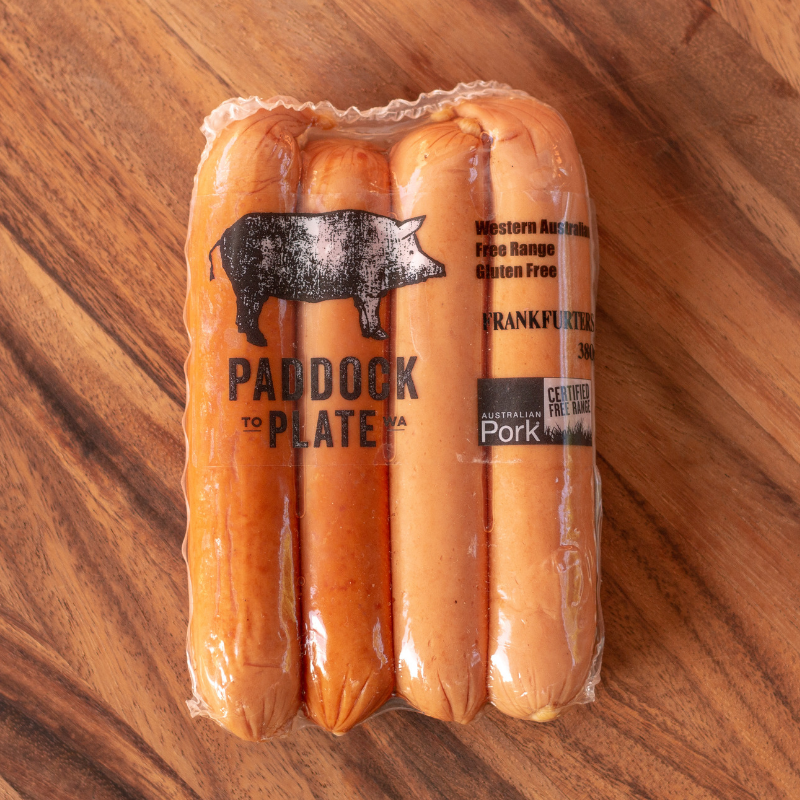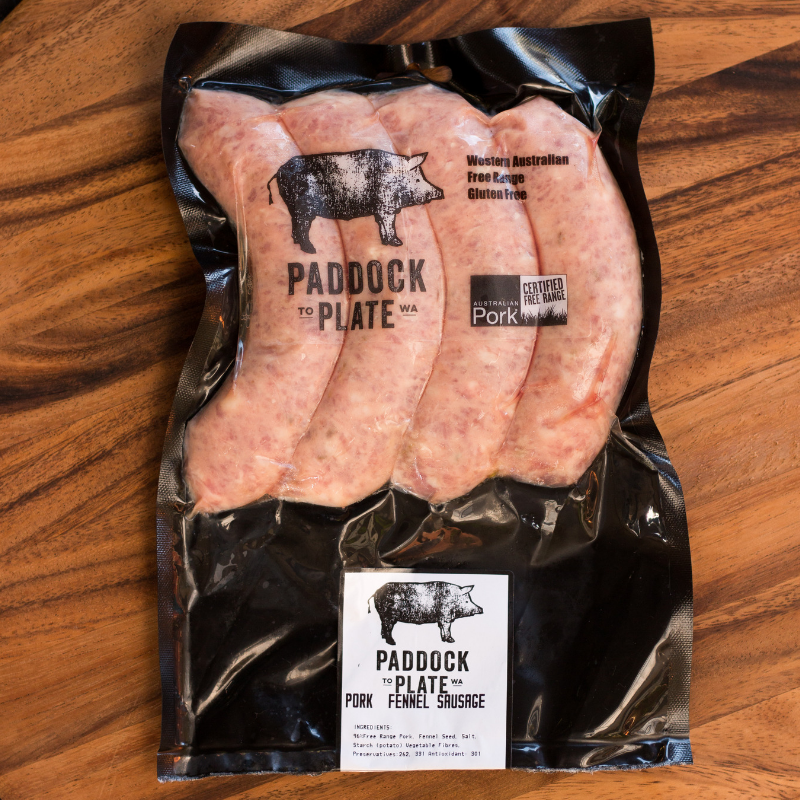 Pork & Fennel, Pork & Chilli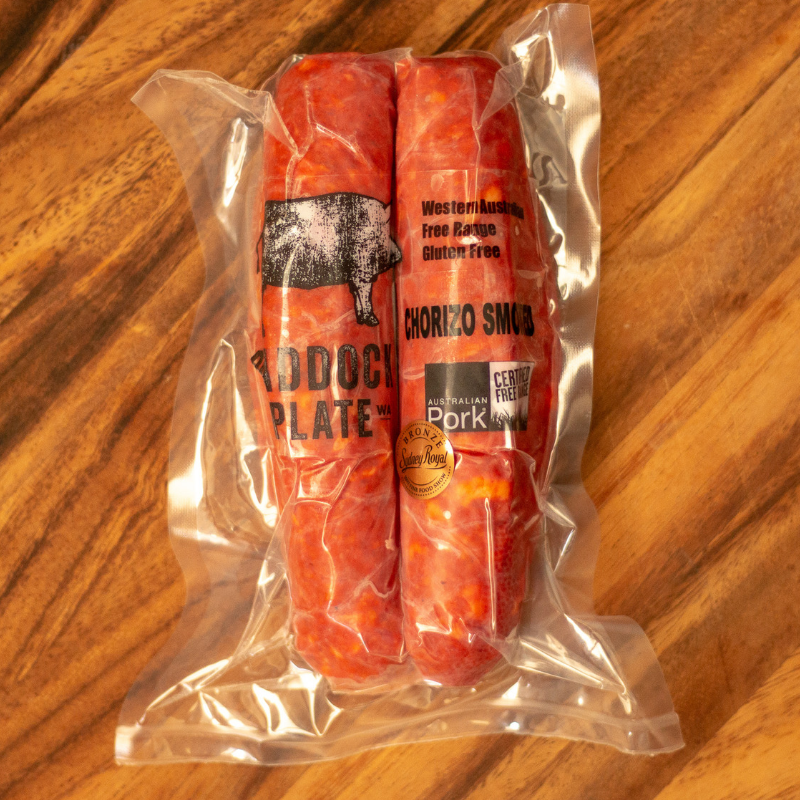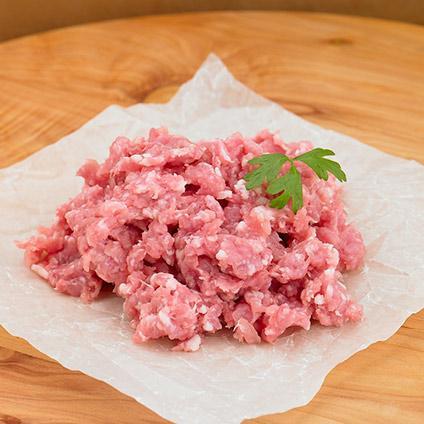 Nitrate Free Smoked Bacon
Dry cured, wood smoked and chemical nitrate free, our bacon is made from free range West Australian pork.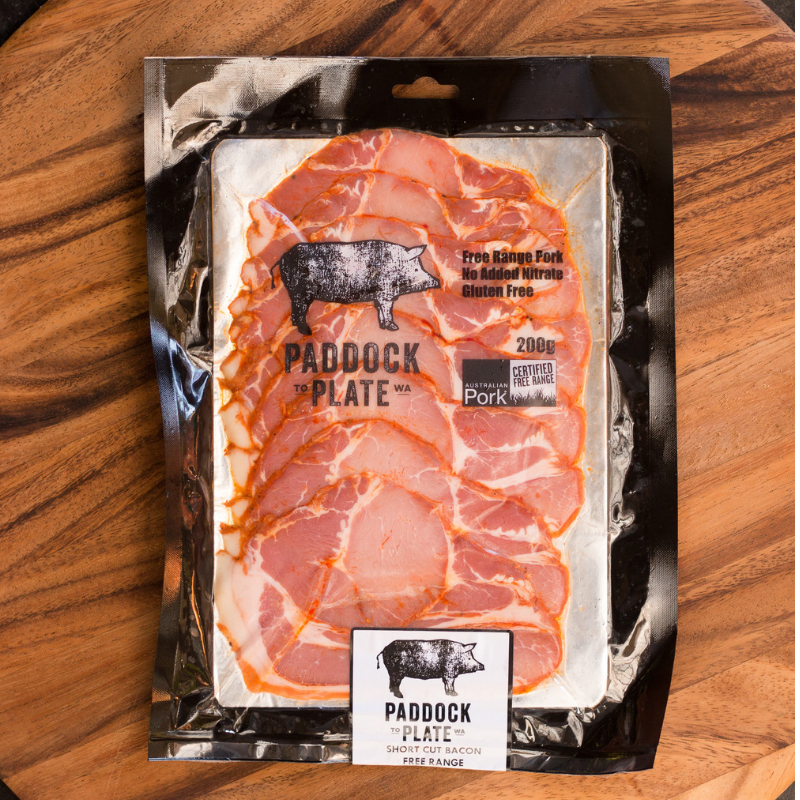 Short Cut Nitrate Free Bacon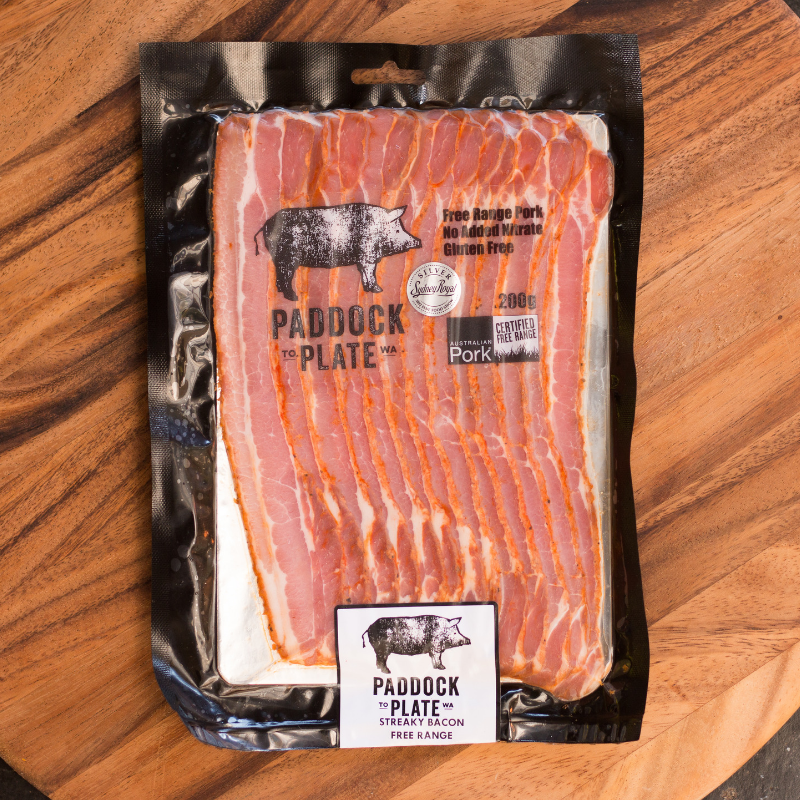 Streaky Nitrate Free Bacon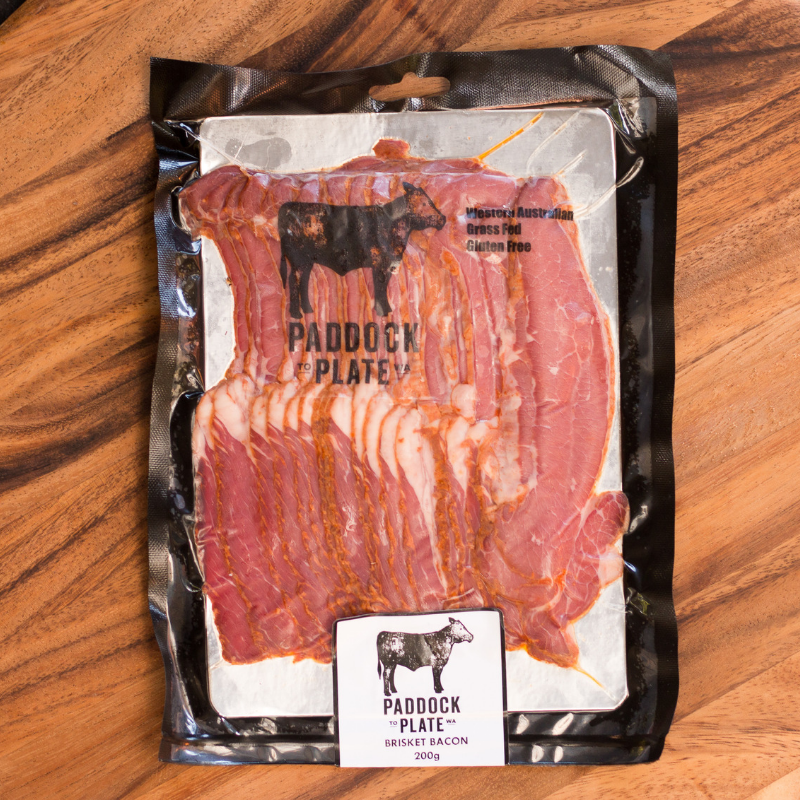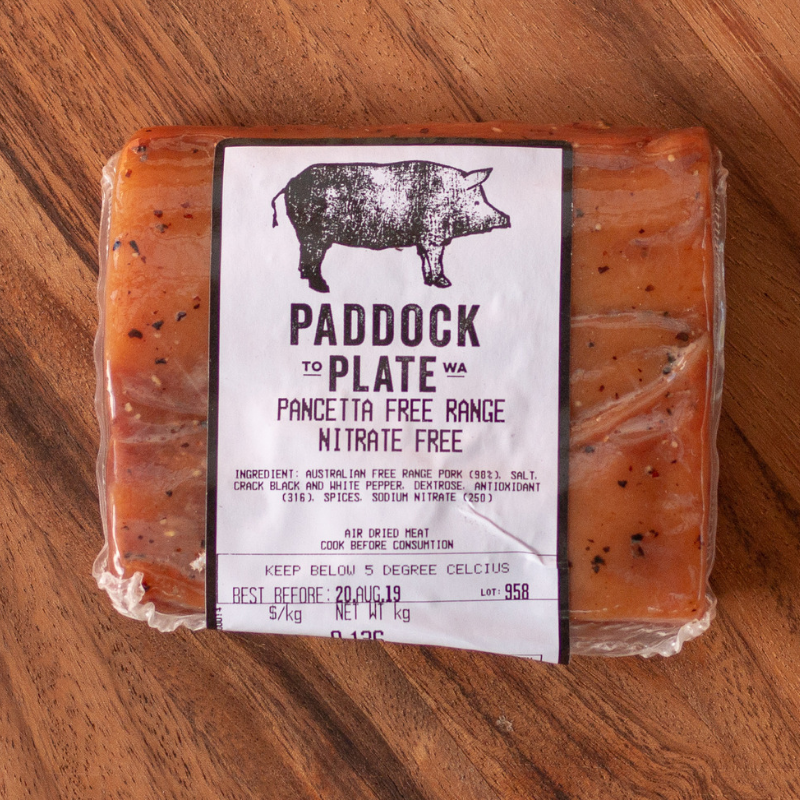 Nitrate Free Smoked Ham
Free range West Aussie pork, which we dry cure and lightly smoked over beechwood. Made without chemical nitrates.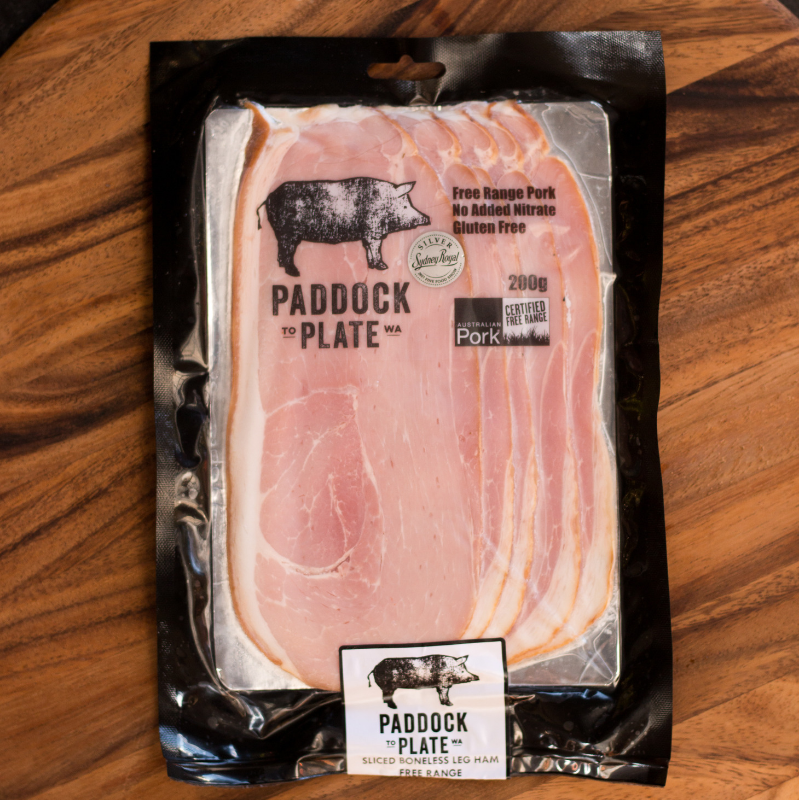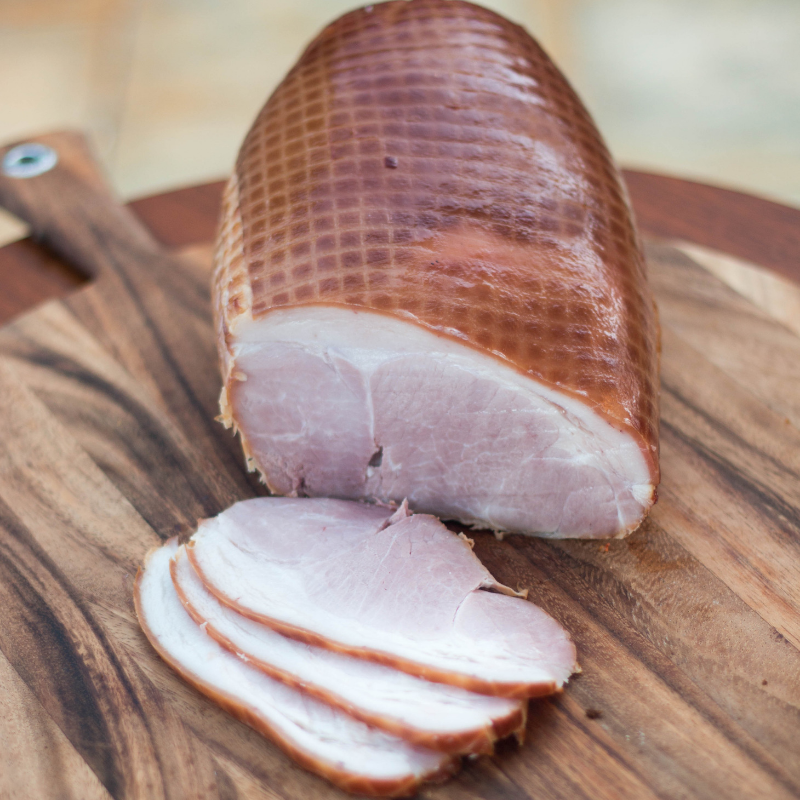 Grass Fed Beef
Smoked beef, pastrami, and bresaola. Air dried beef fillets.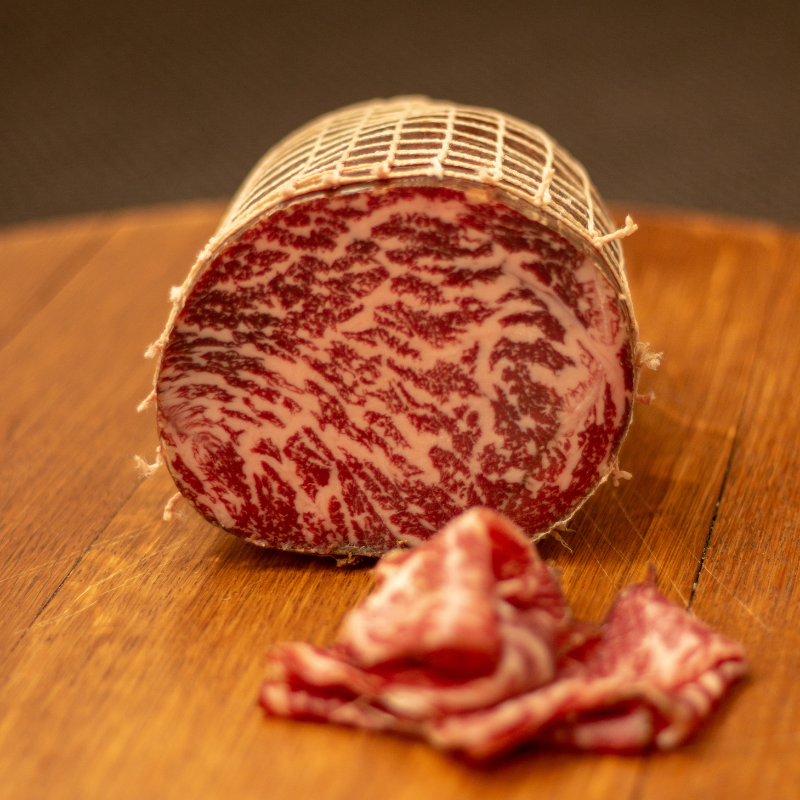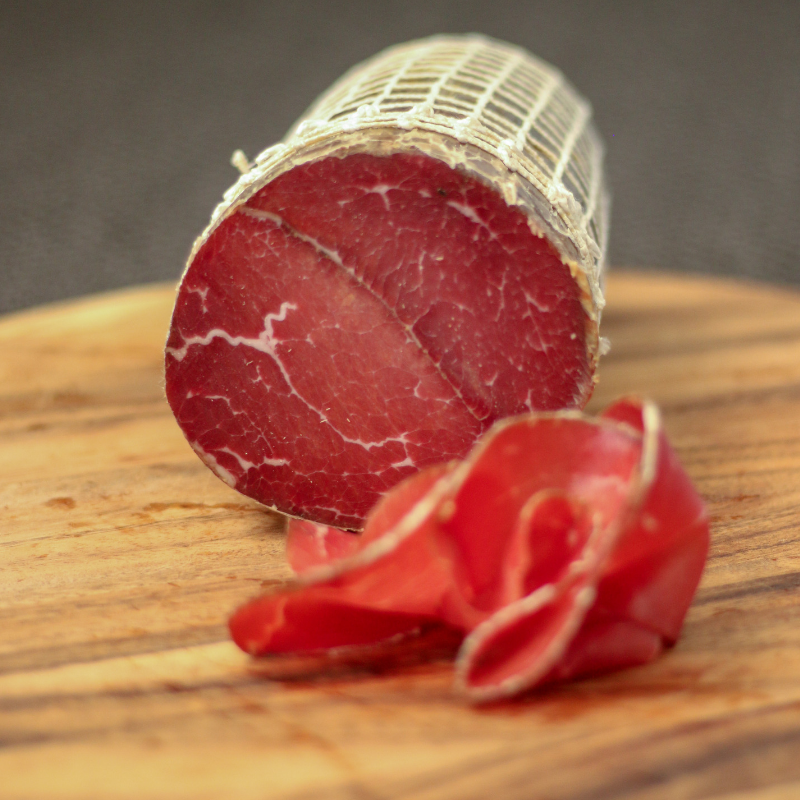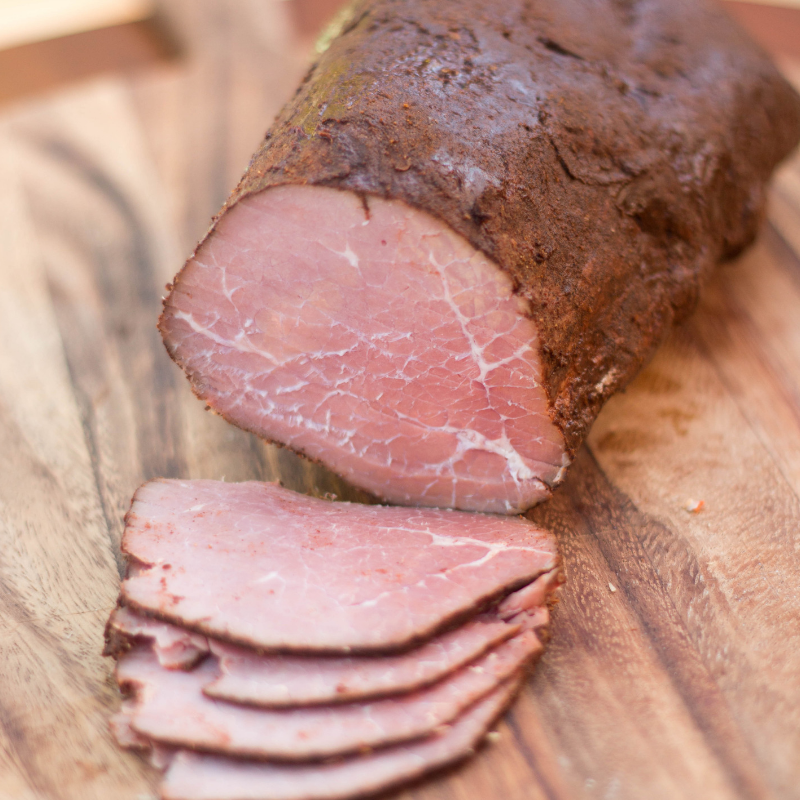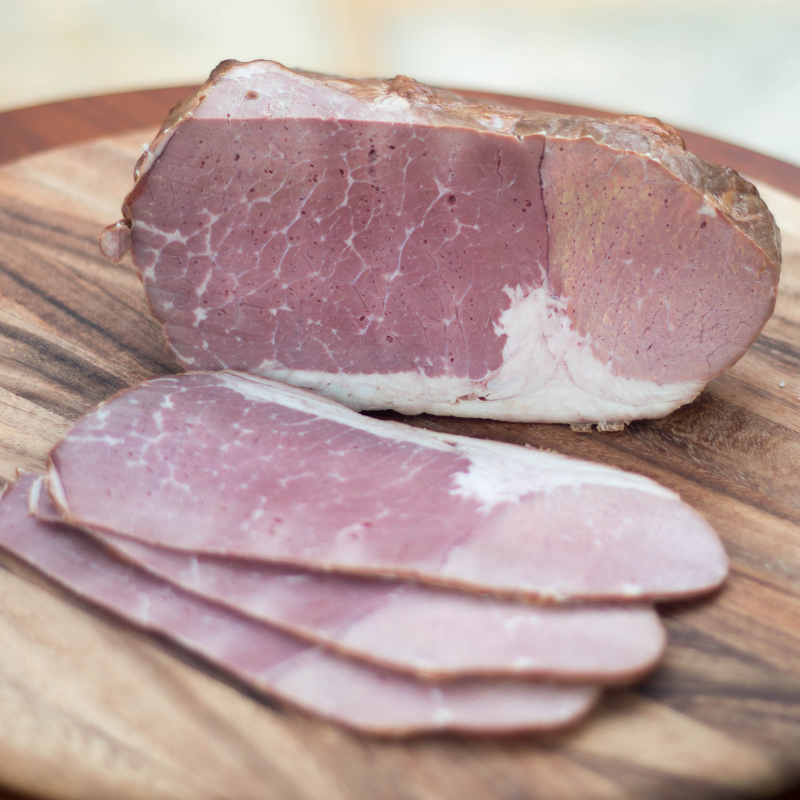 Pork
We work hard to use the whole animal. Our smoked cheeks and ribs are a great addition to a winter menu.